THE Environmental Regulatory Bootcamp - Alexandria, Virginia September 17-20, 2019 (ENTER "BOGO1/2" AT CHECKOUT FOR DISCOUNT)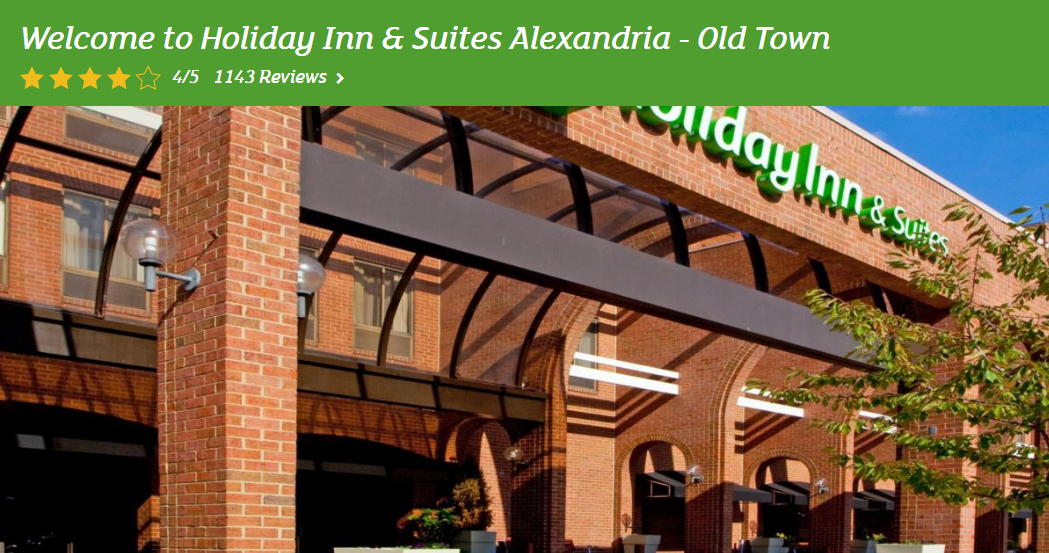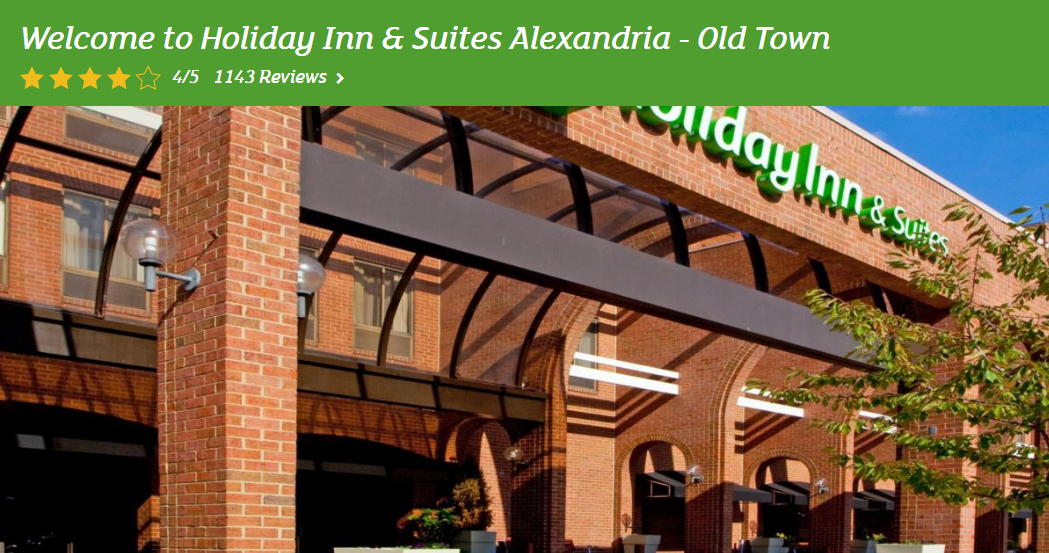 sold out
THE Environmental Regulatory Bootcamp - Alexandria, Virginia September 17-20, 2019 (ENTER "BOGO1/2" AT CHECKOUT FOR DISCOUNT)
THE Environmental Regulatory Bootcamp - Alexandria, Virginia
FLASH SALE: 20% OFF (Enter Discount Code: "SUMMER")
Tuesday, September 17, 2019 (8:00 AM to 5:00 PM)
Friday, September 20, 2019 (8:00 AM to 12:00 PM)
Holiday Inn Old Town 625 First Street Alexandria, VA 22314
On the Potomac River within eyesight of Washington, D.C., Alexandria, VA is nationally recognized for its rich history and beautifully preserved 18th- and 19th-century architecture—an extraordinary backdrop for acclaimed, chef-driven restaurants; a thriving boutique scene; vibrant arts and culture; and a welcoming, walkable lifestyle. Named the #1 Best Value U.S. Travel Destination 2018 by Money magazine, a Top 5 Best Small City in the U.S. 2018 by the Condé Nast Traveler Readers' Choice Awards, and one of the South's Prettiest Cities 2018 by Southern Living, Alexandria is the relaxed and refined home base for your D.C. vacation and an unforgettable getaway of its own. Your course will be held at the Holiday Inn Old Town - Alexandria.
Your conference hotel room rate is only $99.00 per night. There are a limited number of rooms available at this special rate. Make sure you ask for the Environmental Bootcamp special room rate. Hotel reservations call 1-703-548-6300 and identify yourself attending the Environmental Bootcamp to get the conference room rate.
ENTER DISCOUNT CODE "BOGO1/2" AT CHECKOUT TO RECEIVE BOGO 1/2 OFF DISCOUNT.