THE OWEN SANTARELLA ENVIRONMENTAL TRAINING GROUP
A leading provider of professional environmental compliance & management training courses with strategies to identify & manage environmental liabilities & maintain compliance with environmental regulatory requirements.
IS NOW PROUDLY OFFERING:
THE ENVIRONMENTAL REGULATORY BOOTCAMP
A 3 1/2 Day fast paced, high energy ENVIRONMENTAL BOOTCAMP designed for both experienced and new EH&S professionals that covers:

The federal/state environmental regulatory and liability issues, the Clean Air Act, Clean Water Act, SPCC, SWPPP, RCRA, EPCRA, Pb, PCBs, Asbestos, AST/UST management, inspection and EMS strategies and more….

Michael Owen and Joseph Santarella, JD, have more than 50 combined years experience teaching Environmental Bootcamp courses. We provide the most effective up-to-date Environmental Training for EH&S professionals, federal, state and tribal regulators, corporate officers, and legal counsel.

Best of all, our Environmental Regulatory Bootcamp is taught from Two Perspectives:

A legal and regulatory overview of the major environmental statutes that focuses on minimizing potential environmental liabilities presented by an environmental attorney with 30+ years of legal experience, and

Interactive training with practical hands-on solutions to real world environmental challenges presented by a veteran EH&S professional trainer.

OUR GOAL: TO MAKE YOU MORE EFFECTIVE & CONFIDENT IN MEETING APPLICABLE ENVIRONMENTAL REGULATORY REQUIREMENTS & WORKING WITH FEDERAL & STATE REGULATORS
"I have had the pleasure of taking courses offered by both Joe and Mike and they are the consummate professionals. Both are extremely knowledgeable about the field of environmental law and the associated rules and regulations. They are excellent at summarizing the key points and always take the time to ensure their class comprehends the issues by answering questions and thoroughly discussing the nuances of the rules. I couldn't think of a better duo to learn from."
Sean Lieske, Environmental Services Manager w/ Aurora Water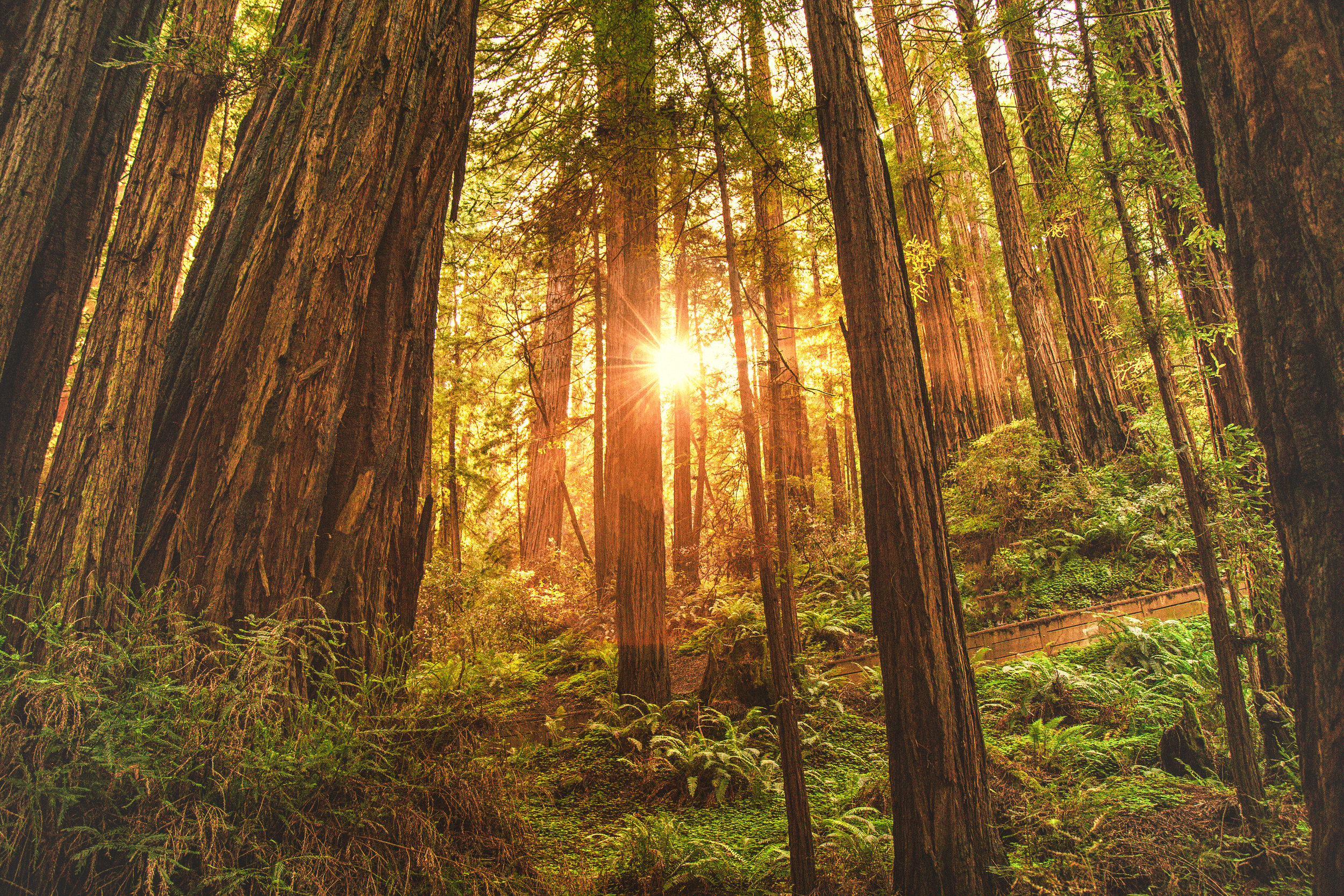 Find out about our organization,
mission, our methods, and the results of our decades of environmental education.
Ready to take the next step? You can expand your environmental education, REGISTER NOW.
LEARN ABOUT OUR BUY ONE GET ONE 1/2 OFF SPECIAL.
ONE WEEK 20% OFF FLASH SALE!!!