THE Environmental Regulatory Bootcamp - San Antonio, Texas November 5-8, 2019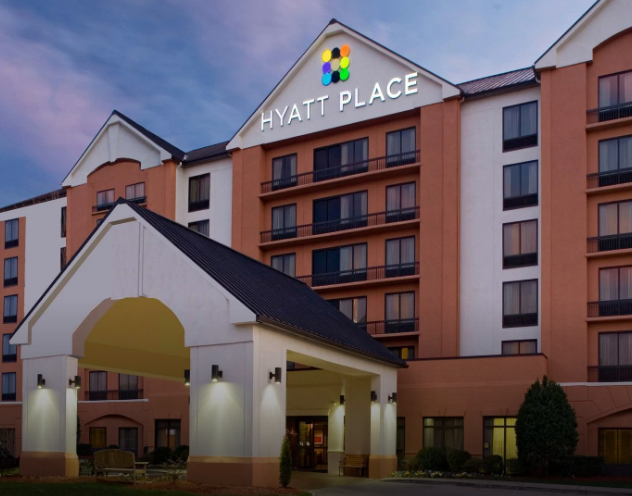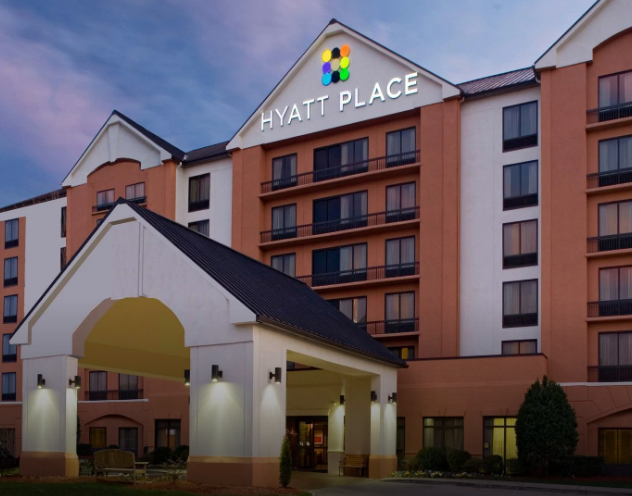 sold out
THE Environmental Regulatory Bootcamp - San Antonio, Texas November 5-8, 2019
THE Environmental Regulatory Bootcamp - San Antonio, Texas
FLASH SALE: 20% OFF (Enter Discount Code: "SUMMER")
Tuesday, November 5, 2019 (8:00 AM to 5:00 PM)
Friday, November 8, 2019 (8:00 AM to 12:00 PM)
Hyatt Place 601 S St. Mary's Street, San Antonio, Texas, United States, 78205 usa (map)
The best vacations start with an unforgettable destination. San Antonio is known as a favorite vacation destination, with more than 34 million people visiting each year. The Visit San Antonio website can help you plan and book your trip at VisitSanAntonio.com. While on the site, get tips on ways to experience the city's rich culture and history, burgeoning culinary scene, world-class hotels, exciting attractions, unique events and affordability.

Also, when you are in San Antonio don't forget to stop by our Official Visitor Information Center. Located across the street from the Alamo, the Official Visitor Information Center is staffed by a friendly and expert team that is ready to help you create lasting memories of your stay. Plus while there shop for San Antonio gifts, books, apparel, souvenirs and buy tickets to attractions.
BE INSPIRED. BE CURIOUS. BE HUNGRY...
Be adventurous. And, visit San Antonio. A city rich in history, bursting with culture, and booming with modern attractions, San Antonio invites visitors to discover what's old and explore what's new. From our spectacular parks and green spaces, to festive seasonal events, to local shopping, dining and drinking. We have it all. And, we're eager to host you.
Our hotel is the Hyatt Place San Antonio/Riverwalk, where you will be welcome to Texas Hill Country. Located in the heart of Alamo City, our prime River Walk address puts you in the center of all the city's best attractions, historical landmarks and bustling nightlife.
Your conference hotel room rate is only $145.00 per night. There are a limited number of rooms available at this special rate. Make sure you ask for the Environmental Bootcamp special room rate. Hotel reservations call 1-210-227-6854 and identify yourself attending the Environmental Bootcamp to get the conference room rate.